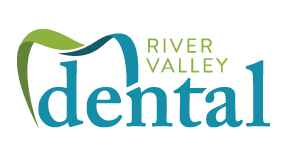 Appointment Request
Need an appointment? No problem!
Just fill the form below and we will get back to you as soon as possible
River Valley Dental is located at 202, 7609 109 Street NW, Edmonton AB T6G 1C3 and proudly serves the surrounding areas of Belgravia, McKernan, Windsor Park, Parkallen, Allendale, Strathcona, Ritchie, Hazeldean, Pleaseant View, Grandview Heights.